What is a mortgage broker?
The mortgage broker is the intermediary between the person who wants to subscribe the mortgage loan and the financial institution that lends the requested amount.
Its main task is to provide advice, negotiate and obtain the most advantageous loan for the buyer from a financial institution. A mortgage broker has several advantages.
Multi-Prêts Advisers negotiate with over 20 recognized financial institutions to provide you with the best rates at the best conditions, according to your needs.
Because Multi-Prêts Mortgages generate a large number of transactions between different lenders, they grant them a rate cut, which you benefit directly from. In addition, since we are paid by a financial institution, the service is offered to consumers free of charge for any home mortgage. Finally, the Multi-Prêts Advisor will ensure the smooth running of your transaction, submitting the file to the lender, up to the sale contract with a notary.
The Multi-Prêts Advisor already has all the promotions offered by financial institutions that avoid losing time and worries of all kinds. It is able to offer solutions that best suit your needs. Shopping work completed! The multi-loan experience is simple, effective and free for any residential mortgage! With state-of-the-art technology, your multi-loan advisor is connected to financial institutions through a computer system that guarantees speed and quality of service. It updates all mortgage rates, repayment terms and conditions available on the market. He specializes in mortgage loans and has sophisticated knowledge of market trends.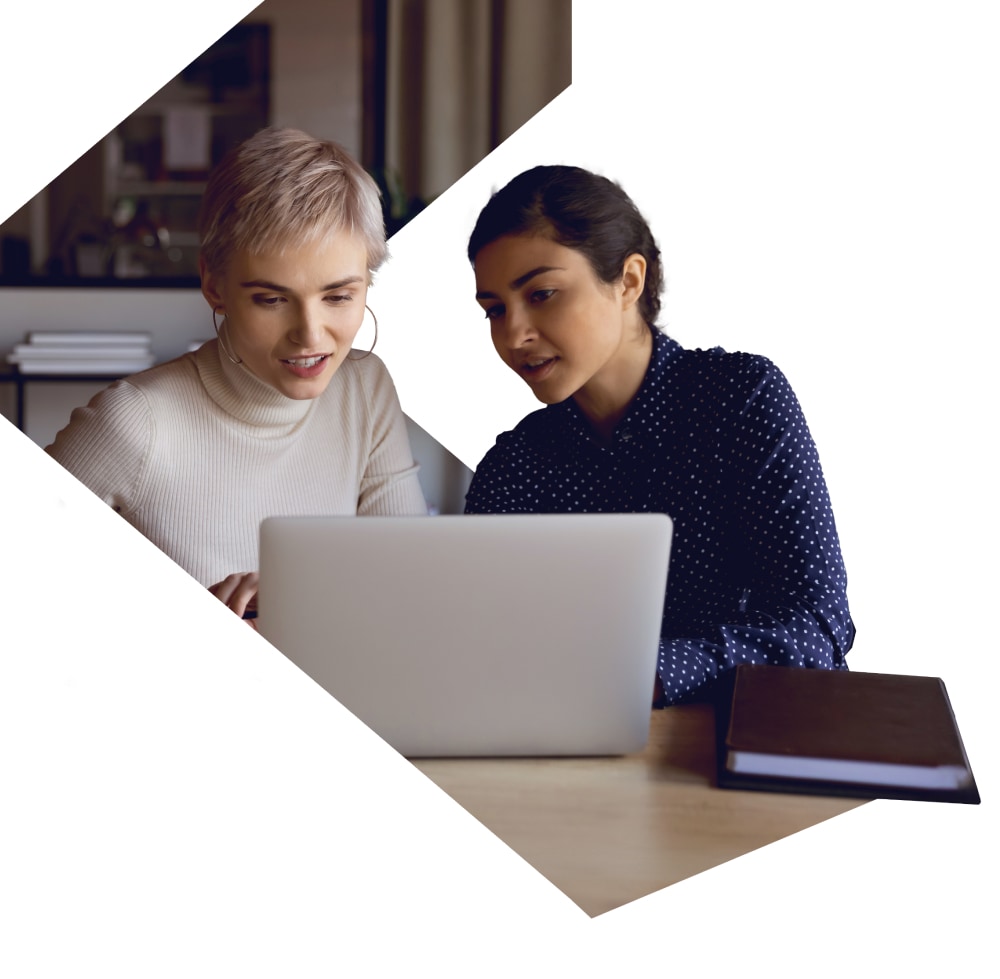 Reserve your rate now online
Contact one of our Multi-Prets mortage brokers