What is the amount of my payments?
To see which option is best for you, use our mortgage calculator below to calculate your mortgage payments according to the price of the property and the different loan terms.

You can make multiple scenarios and compare them.

This exercise is also done in the company of a Multi-Prêts mortgage broker. Make an appointment and we will be happy to analyze your situation and explain the possible scenario in detail.

Remember to book your rate quickly to avoid an unwanted rate variation.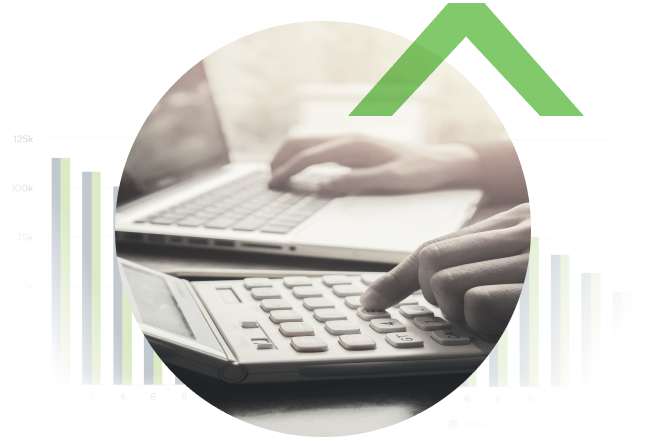 Reserve your rate now online
Contact one of our Multi-Prets mortage brokers