Can I have an pre-approval for my mortgage online?
You can obtain pre-authorization before you find the property you want to buy. Here you can get a mortgage preliminary consent. (TODO: ADD PREQUAL LINK)
Our lenders offer Advance Authorizations that protect your rate from increasing for 60 to 180 days. Moreover, in the case of new construction many of them give a reasonable delay in the schedule of planned work. There is an advantage in getting pre-authorization: you know your borrowing capacity and you can shop quietly. In addition, you will have an excellent interest rate when you are looking for or building a new home, and you will also be protected from any rate hikes.
Multi-Mortgage Loans offer you an exclusive online tool that allows you to get a mortgage pre-qualification in less than 5 minutes. Quickly get the best deal among our 20 mortgage loans, all for free. One of our mortgage brokers will follow up on your request and accompany you during your transaction by ensuring that you have the product best suited to your needs.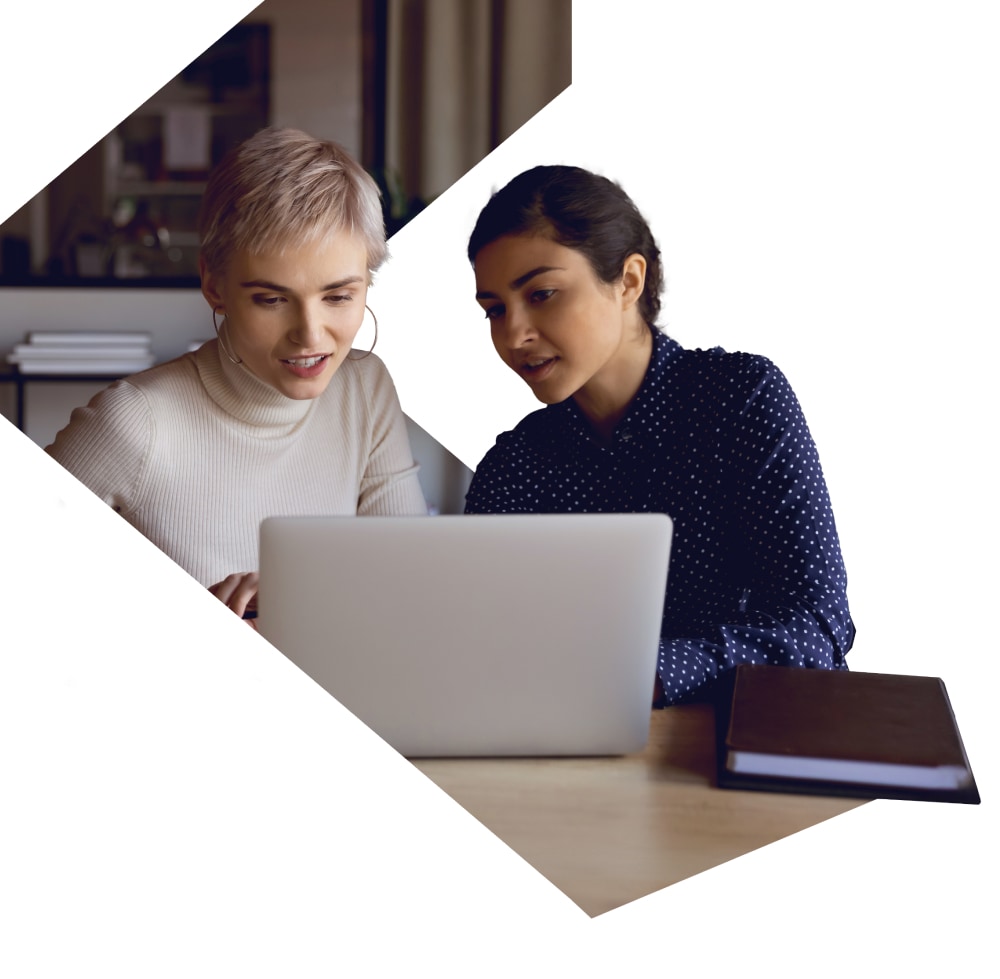 Reserve your rate now online
Contact one of our Multi-Prets mortage brokers