How much can I borrow to buy a house?
When you meet a Multi-Loan Adviser, they will find out your borrowing capacity with you, which means that, depending on your financial situation, it determines the amount you can borrow for the loan. purchase of real estate. However, it is important that you know your personal payment limit. The maximum borrowing capacity of an individual is not always a 'comfortable' payment zone in terms of his or her quality of life. If you consider your personal limit according to your budget, you will save yourself in an embarrassing financial situation.
See your personal finances. Compare your income to the usual expenses and make sure you can pay off your debt without much effort. It is also important to know that you can get an interest rate guarantee that can vary from 150 to 180 days depending on the creditors. This guarantee protects you against any rate increase.
Use the calculator How much can I borrow for this purpose?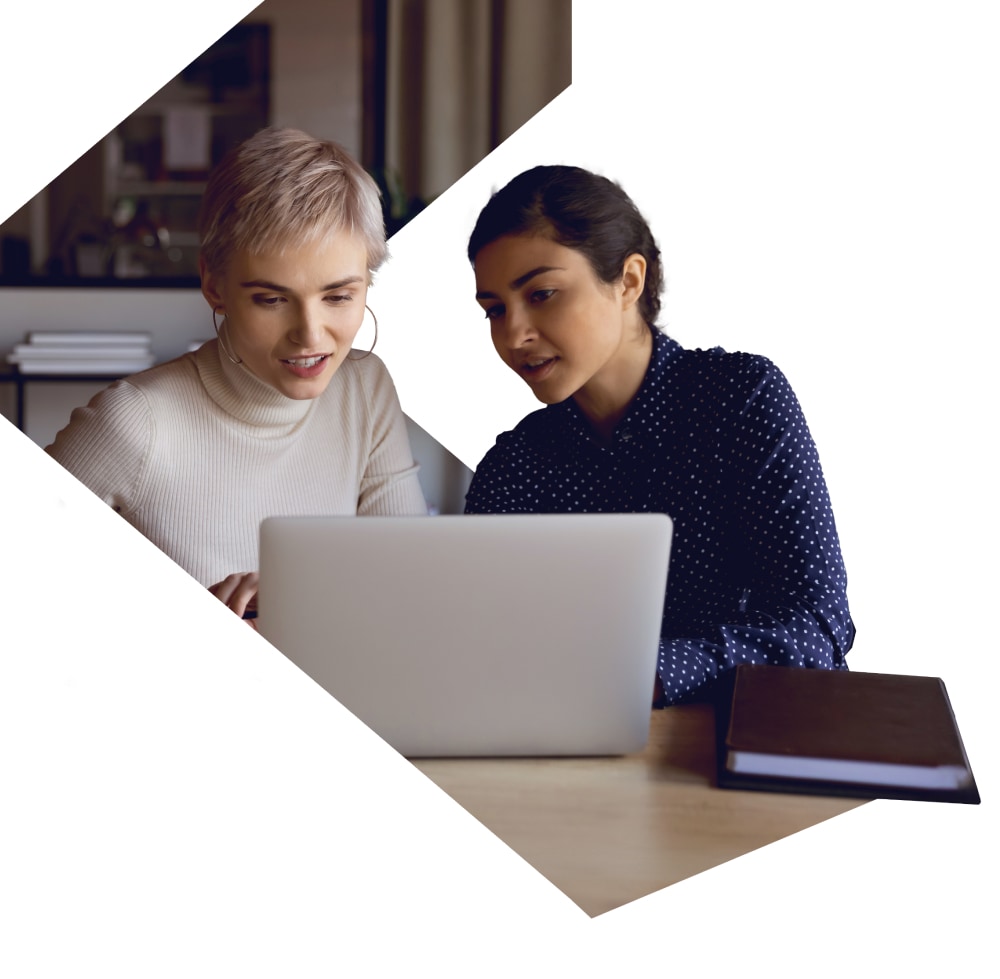 Reserve your rate now online
Contact one of our Multi-Prets mortage brokers