How to renew a mortgage?
The arrival of your term is basically the best time to renew your mortgage. This key moment will allow you to assess your current situation. Your situation will likely change over time. It would be helpful to review your mortgage strategy.
It is tempting to accept an offer to renew our bank often due to lack of time, but in most cases the product is no longer suitable for you. Your mortgage broker will be able to evaluate the situation with you, so he can offer you the best solution to meet your current needs. If it takes a few minutes to call a broker with more loans, it can save you thousands of dollars for 5 years. A mortgage broker has access to products that are often not available at your bank.
Recovery is also a good time to take advantage of a favorable rate for your projects, such as a renovation project, a travel project or simply to consolidate your debts. Contact your Multi-Prêts broker to win!
Discover all our mortgage recovery tips.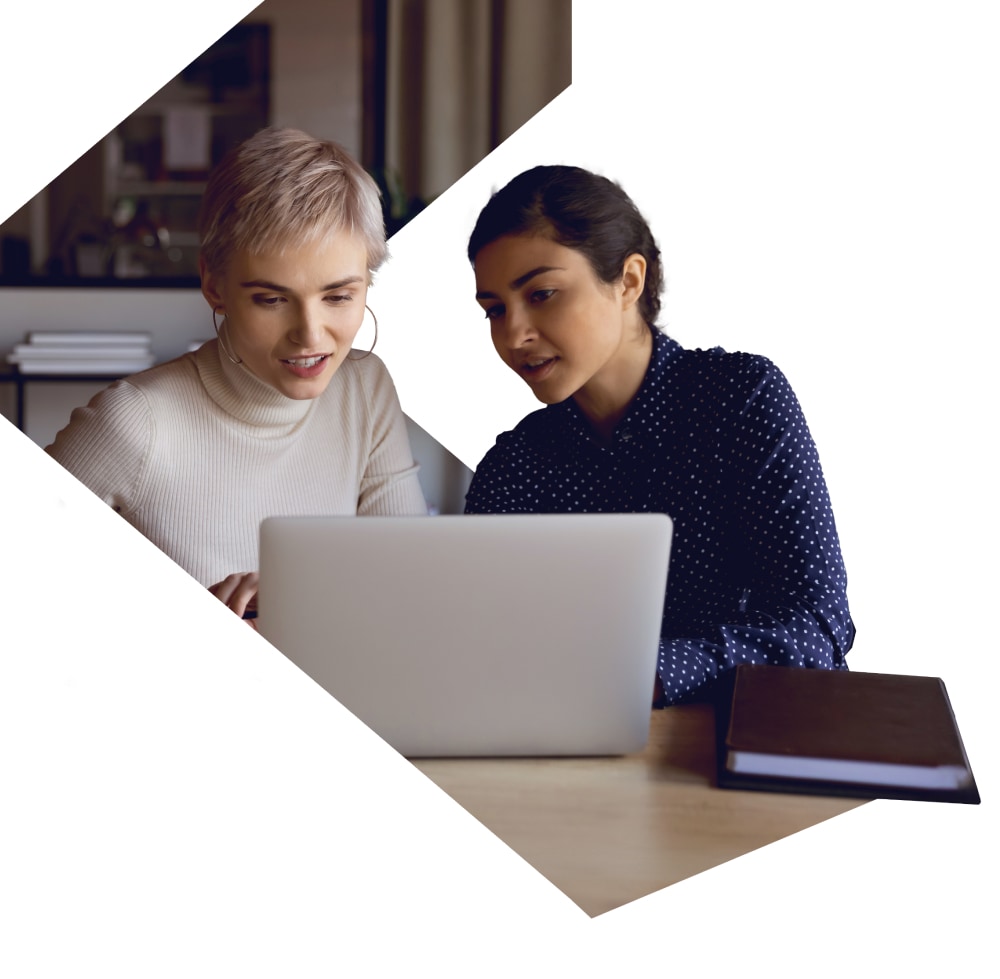 Reserve your rate now online
Contact one of our Multi-Prets mortage brokers