What amortization period should I choose for a mortgage?
Depreciation is the number of years that you deposit to pay off your entire mortgage. In order to select the depreciation period, it is important to analyze its solvency, medium- and long-term goals and advances you have. It can vary between 10 and 30 years.
If you opt for a shorter amortization period, you will save a lot of money by paying less interest on the loan and getting the mortgage sooner. In return, your mortgage payments will be higher.
You can also increase the frequency of your two-week or accelerated payments, increase your mortgage payments, make additional capital payments, or make double payments to further reduce depreciation. Use our mortgage repayment simulator to simulate different situations.
If your needs have changed, your initial amortization period may be revised after your mortgage is renewed. It could be profitable, think about it! Check out our article to learn how to choose your mortgage term.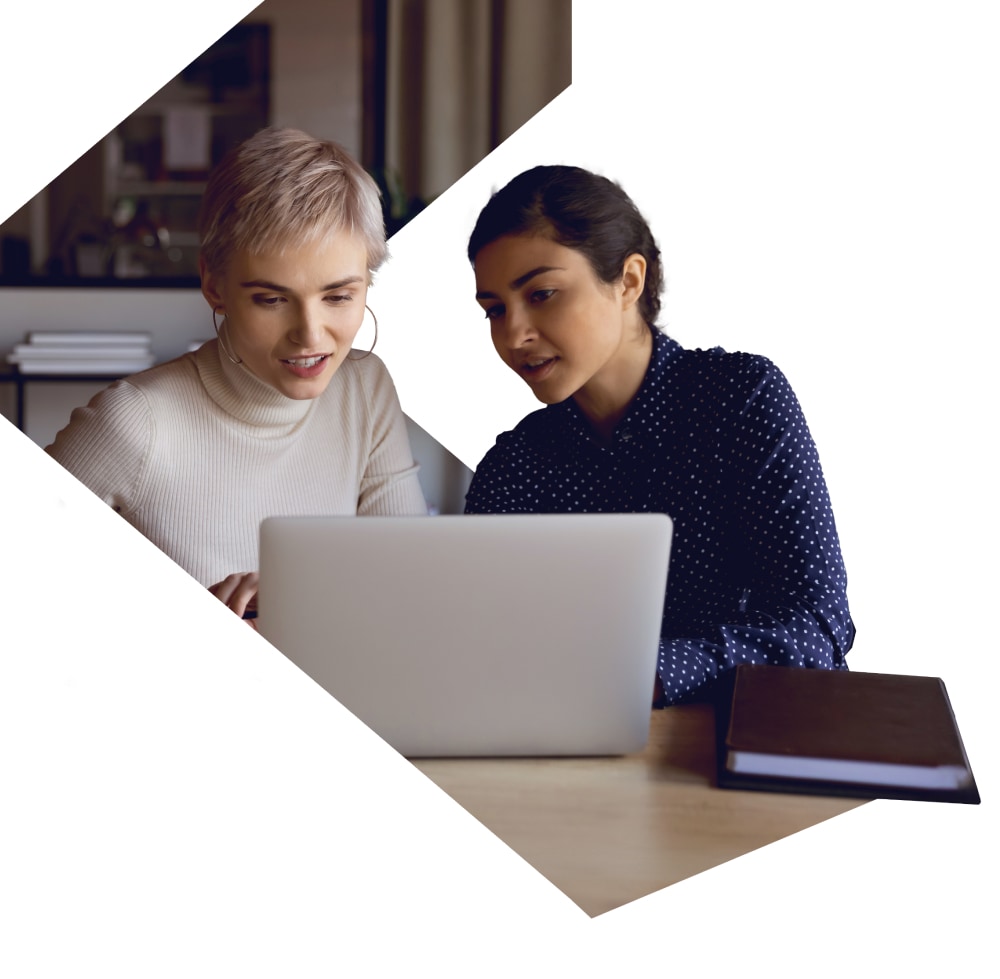 Reserve your rate now online
Contact one of our Multi-Prets mortage brokers