What is a mortgage?
A mortgage is a loan secured by real estate provided by a financial institution. The amount of the mortgage is calculated on the basis of the value of the purchased property minus the advance payment.
This is followed by several criteria that determine your mortgage, such as depreciation, type of payment, and terms that include the rate.
Mortgage depreciation may be up to 30 years or 25 years for insured loans. On the other hand, if you have money and save on interest, you can choose a shorter amortization to pay off your mortgage.
Your payments can be monthly, biweekly, every 2 weeks, or weekly. You also have the option of accelerated payments to pay off your debt faster and save money.
Terms are the terms of your mortgage. It is important to negotiate the best terms for your situation. In addition to the mortgage rate, terms include deadline, possibility of further repayment, closure costs, portability, fines and other conditions. For such an important decision, it is important to be well informed and well informed. Your multi-rod mortgage broker will be happy to assist you in this process, which may seem complex.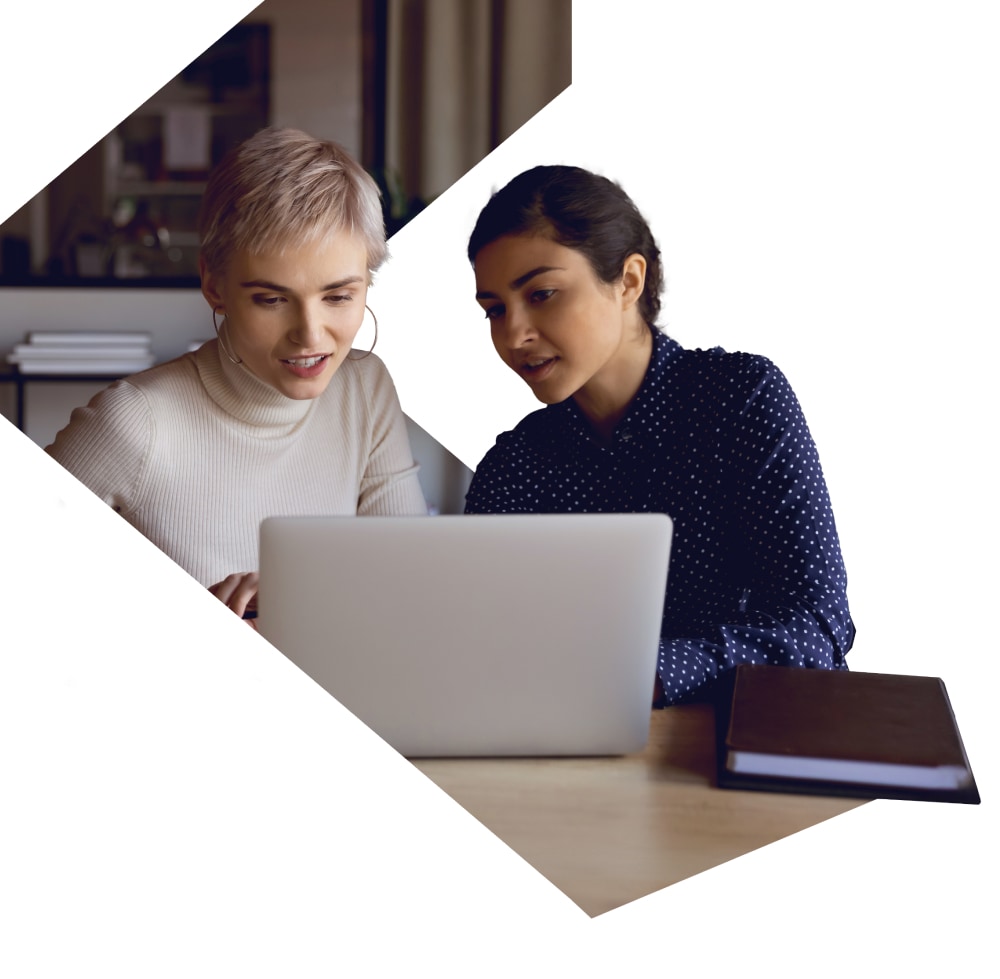 Reserve your rate now online
Contact one of our Multi-Prets mortage brokers