What is a mortgage with CMHC?
The Canada Mortgage and Housing Corporation (CMHC) is a crown corporation created in 1945 by a fully owned government. It helps to stabilize the housing market. As? Providing greater home ownership to Canadians by providing mortgage loans that may not be sufficiently available to lenders.
The government requires creditors to insure all mortgages with an advance payment of less than 20%. Thanks to mortgage insurance, CMHC protects banks against repayments by adding premiums to the loan for years. The calculation of the premium depends on the buyer's down payment. There are two other players in credit insurance: Genworth and Canada Guaranty.
You can estimate the amount of this loan insurance using our mortgage payment calculator.
Further Information: What is CMHC?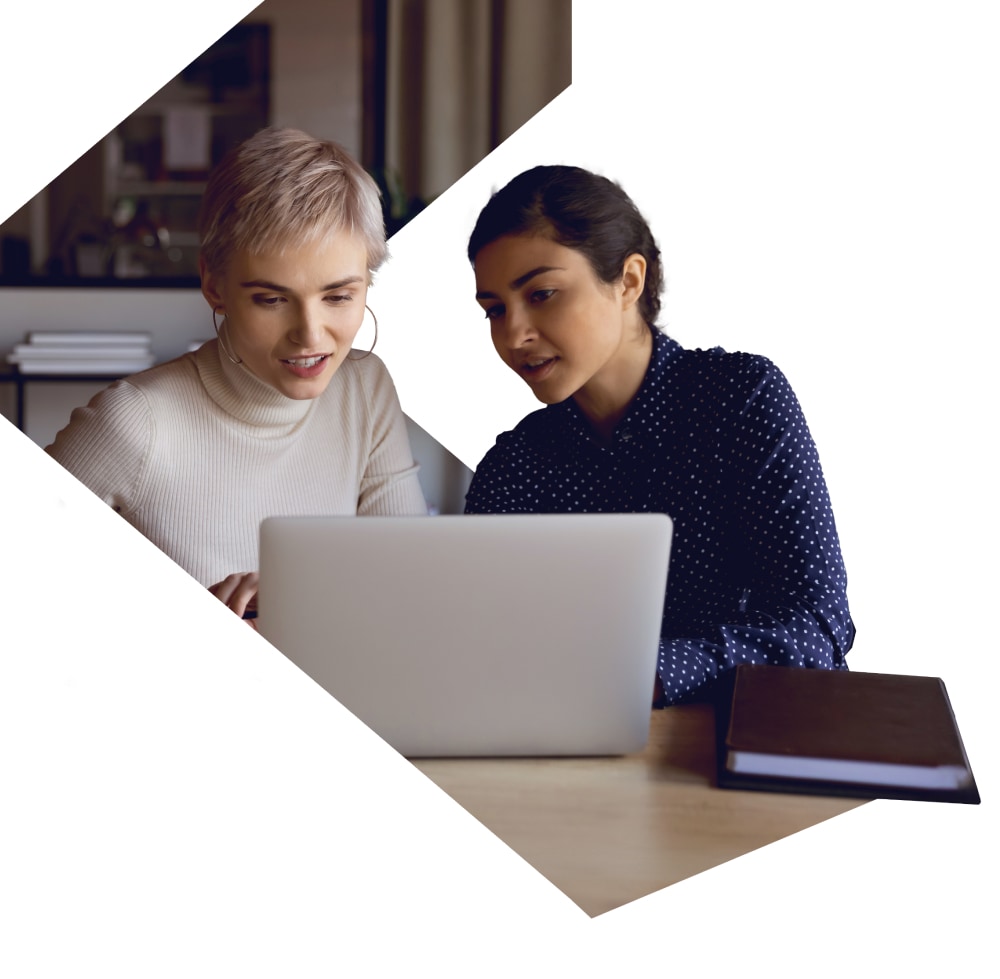 Reserve your rate now online
Contact one of our Multi-Prets mortage brokers