What is the difference between a mortgage and a credit line mortgage?
Mortgage is a loan secured by real estate. The mortgage may be a closed or open loan or a home credit line.
A mortgage with a credit line, a home credit line, is secured by your property up to 65% of its market value. As in the case of a closed or open mortgage, you must go to a notary to make a home equity loan.
At your discretion, you can use the amount of the home equity loan. In fact, its operation is identical to that of a personal credit line. One of the significant advantages of a credit line for domestic capital is that the rate is generally lower than a loan or a personal credit line. You can benefit from a home equity loan if you maintain your assets. On the other hand, it is financing that requires high financial rigor. Depending on your personal discipline, a mortgage loan can sometimes be more advantageous and economical in the long run. Multi-Prêts broker can help you make your choice!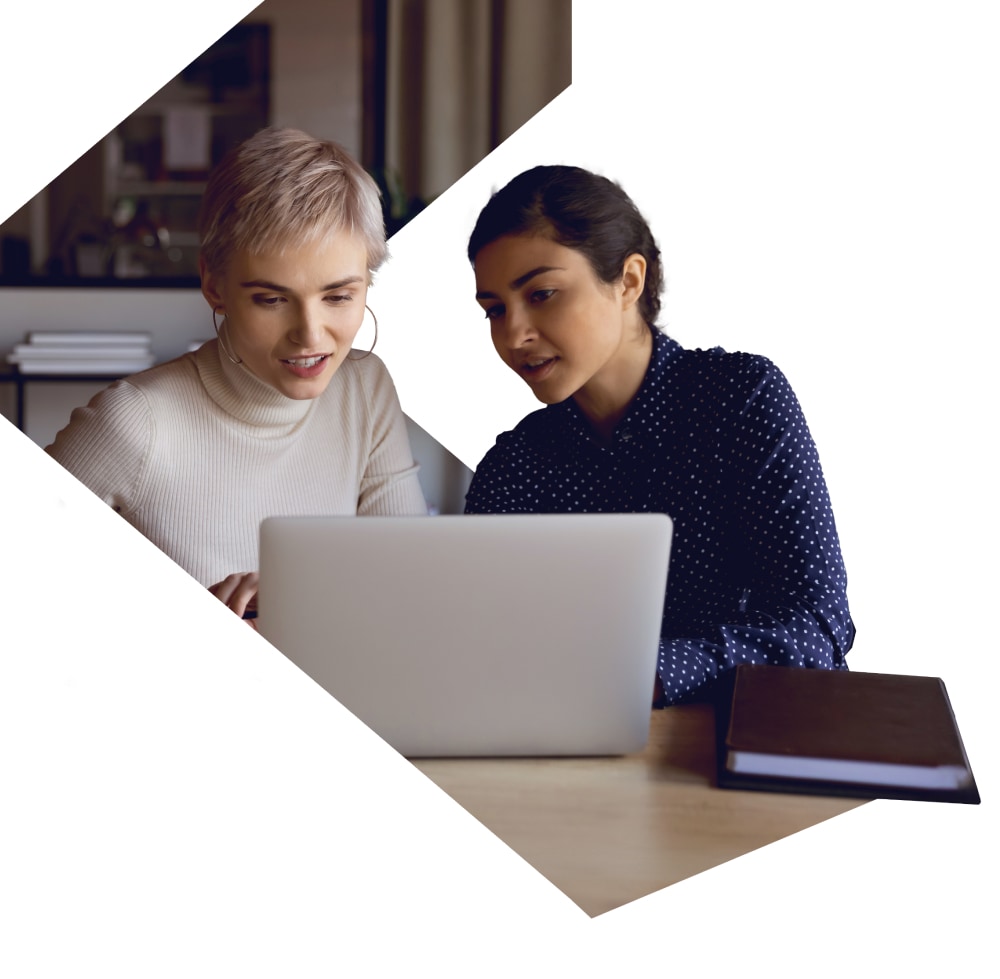 Reserve your rate now online
Contact one of our Multi-Prets mortage brokers