What type of mortgage to choose?
A mortgage is much more than just a rate. When you take a mortgage, you will have to decide on the terms of your loan. These options will match your needs and your situation at the time of the loan.
You must first select a date. The term is a loan period after which you will need to renew the provisions. The advantage of the short term is its speed, which is usually lower. Your decision will be based primarily on your risk tolerance. If your tolerance is high and a low rate is your priority, then a shorter period will be best for you.
Then comes the choice between an open or closed loan. In most cases, a closed loan will be the most advantageous option. An open loan, which has a higher interest rate, is more convenient for short-term sale of the property or if you plan to repay the loan quickly because this product allows you to repay some or all of your mortgage without paying a fine. You can read more in our article "Open versus closed mortgage loan".
Several other options will have to be considered, such as prepayment, penalty payment ... Therefore, arming a good ally as a mortgage broker is a wise choice and can save you a lot.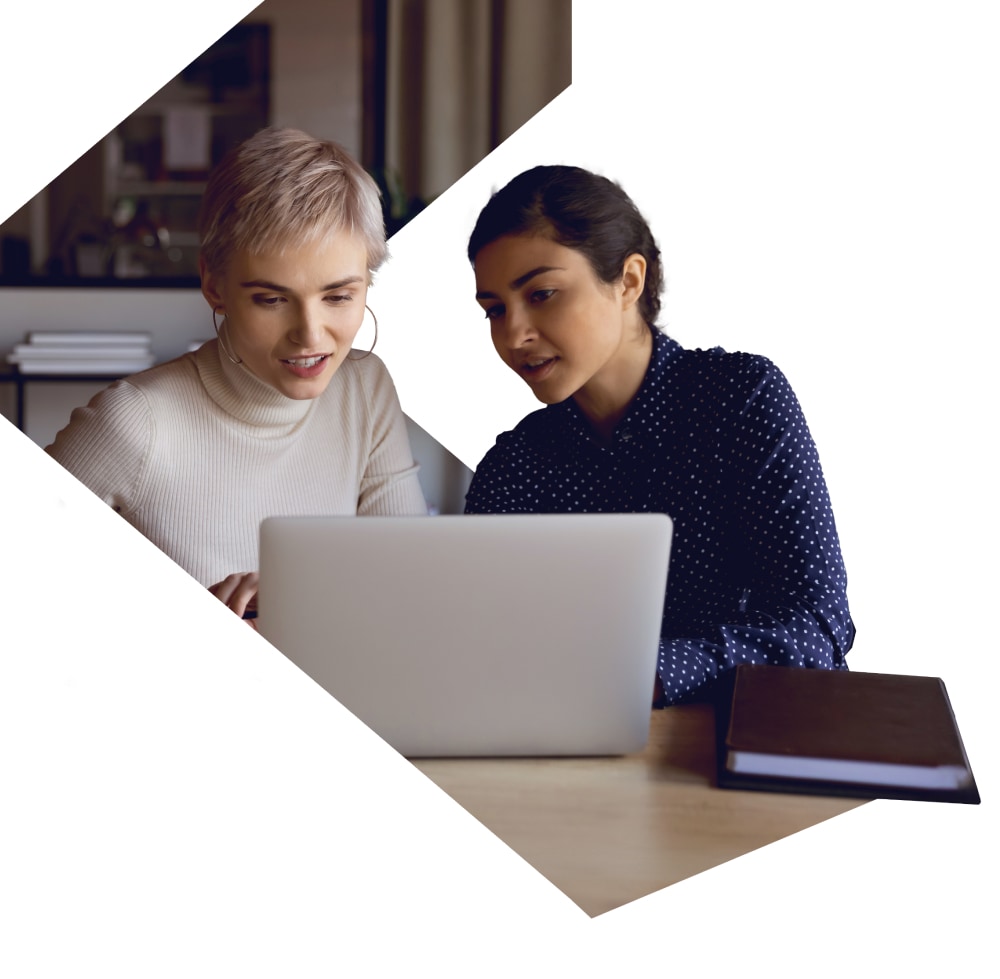 Reserve your rate now online
Contact one of our Multi-Prets mortage brokers