Where can I find the downpayment?
A gift from a family member
Your RRSP (with Home Buyers' Plan (HBP) you could withdraw up to $ 25,000 from RRSP per person, without penalty)
Your savings
Mortgage lenders generally acknowledge that the deposit comes from a "gift" from your loved ones, as evidenced by a letter signed by the donor stating that it is a gift, not a loan.
Contact one of the Multi-Prêts advisors.
Read more about the downpayment.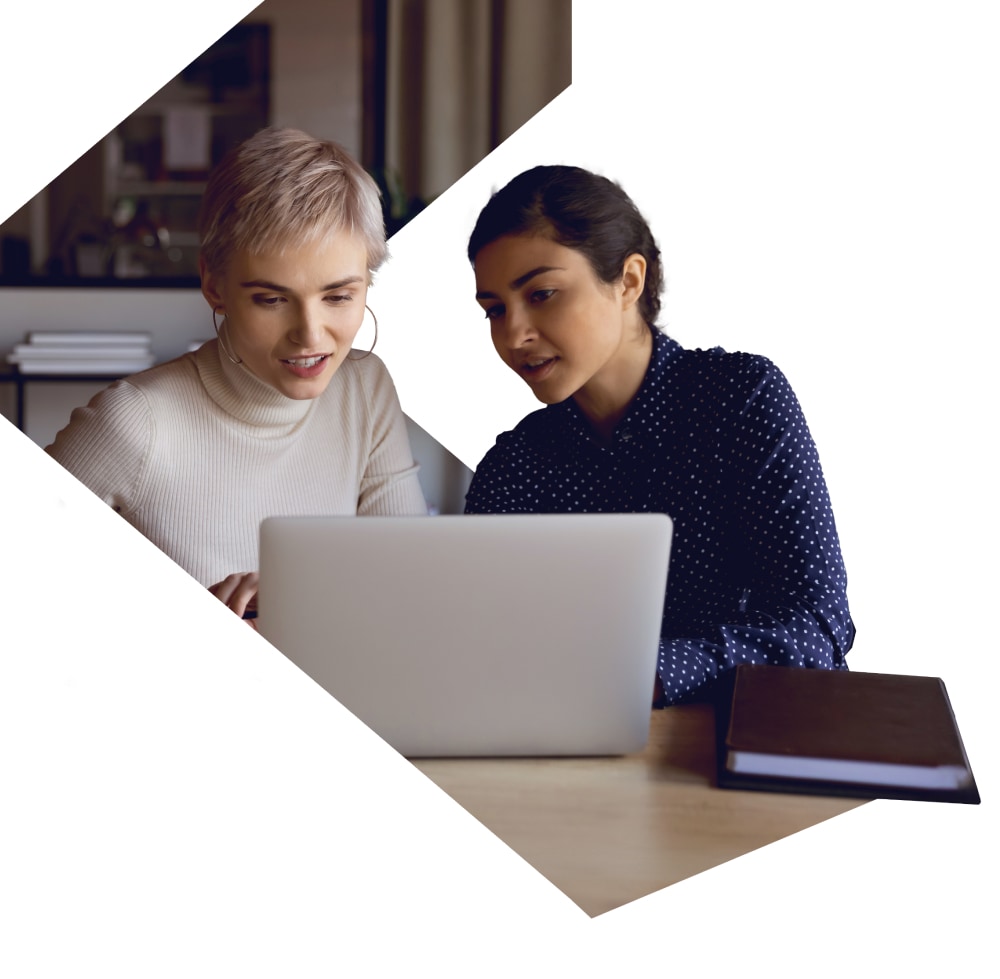 Reserve your rate now online
Contact one of our Multi-Prets mortage brokers