How to calculate a mortgage and mortgage payments?
The amount you pay each month for your mortgage will depend on several factors, including the amount of your mortgage (the total purchase price minus the down payment), the amortization period, the interest rate and the frequency of your payments. ,

How to calculate mortgage payments?

Use our mortgage payment calculator to determine the approximate amount of your monthly payments. Our scenario calculator also allows you to create several scenarios and compare different options and see the one that suits you best according to your budget. It also allows you to see how much you can save on interest and whether you can repay your mortgage faster. Note that our multi-loan brokers are always available to inform and advise you on the best solution for your situation.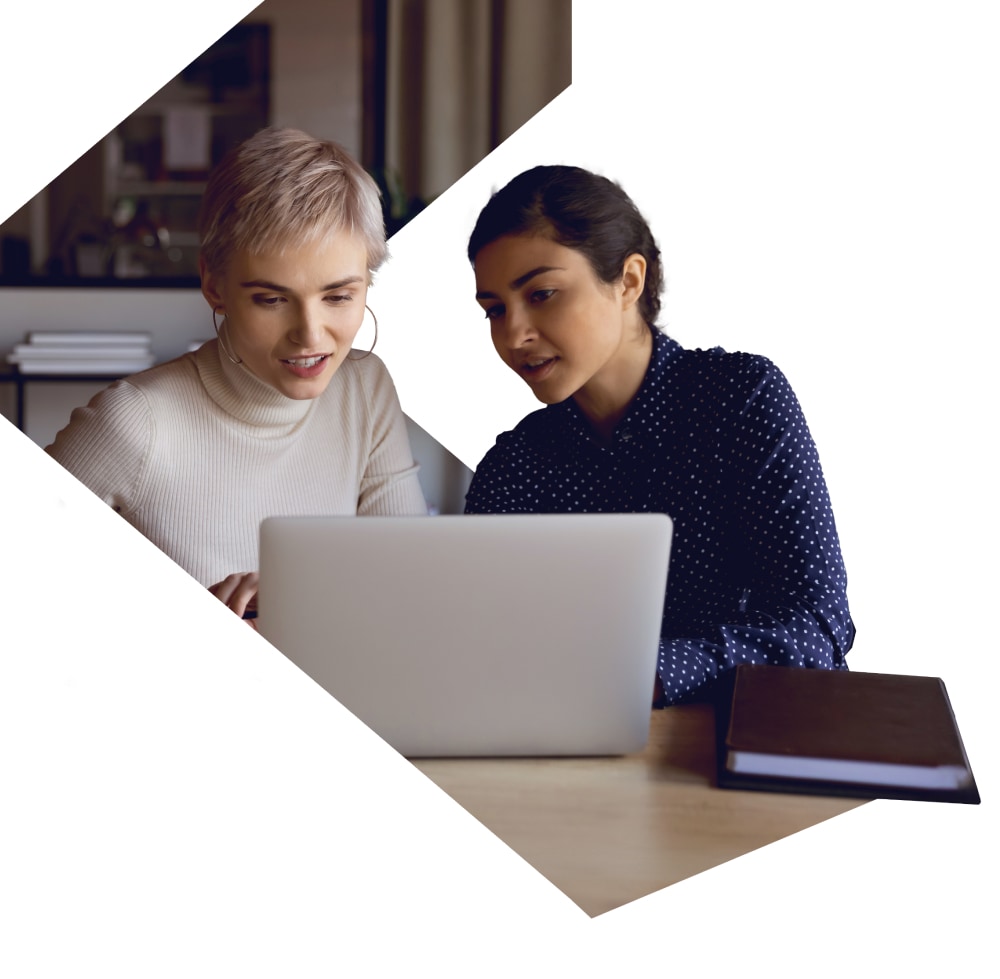 Reserve your rate now online
Contact one of our Multi-Prets mortage brokers