How to finance renovations with your mortgage?
There are many reasons why you want to renovate your house. Our situation is evolving and recovery is sometimes more sensible than moving, but funds are not always available at the right time. In this case, your house will become an interesting lever for your project.
With a refinancing mortgage, you can borrow up to 80% of the net worth of your assets, including the balance of your current loan. We recommend that you carefully assess your renovation needs to protect your investment and add value.
For greater flexibility compared to refinancing, there is a domestic credit line that can be a good product. You can make capital repayments at your own pace. Its rate is also lower than the usual margin.
However, this presents a risk similar to a personal credit line for self-discipline. Since you can withdraw funds at your discretion, it is important that you have your expenses checked and not become over-indebted. Educate yourself.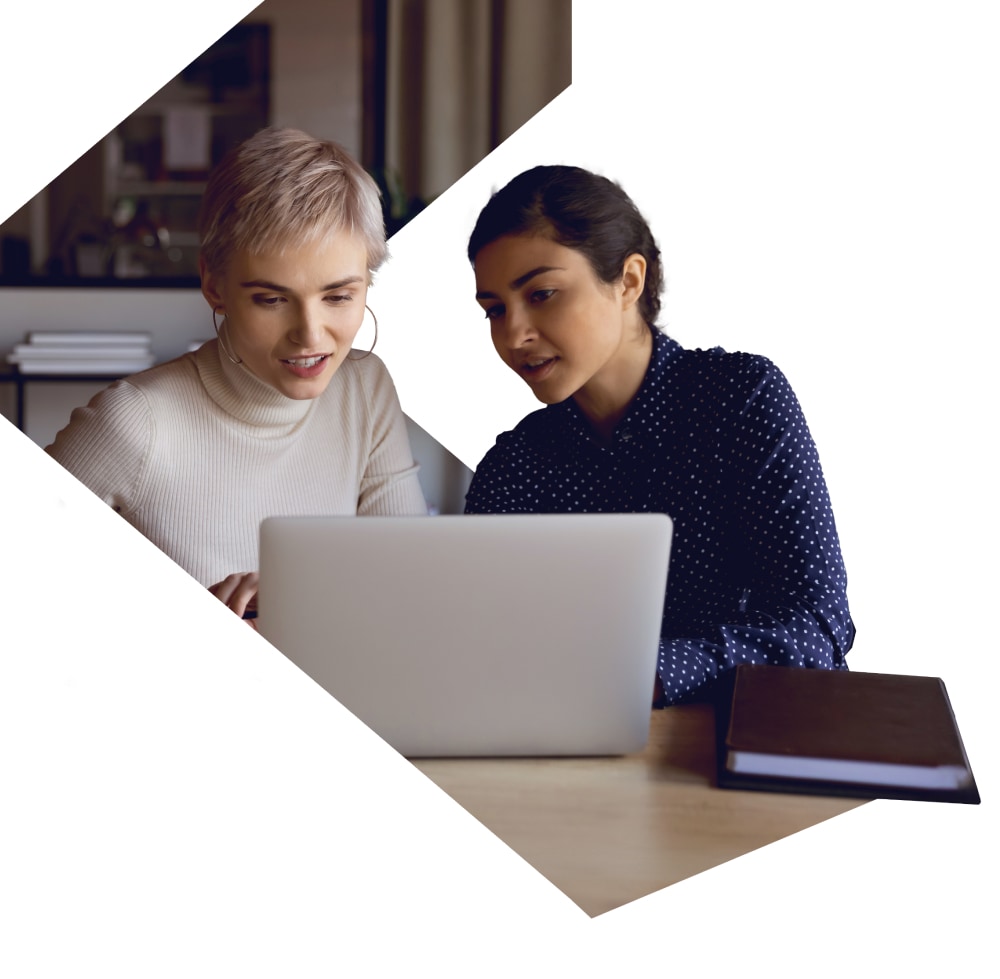 Reserve your rate now online
Contact one of our Multi-Prets mortage brokers