Is it possible to get a mortgage without an advance?
In Canada, the minimum investment required by financial institutions for real estate of $ 500,000 or less is 5% of the purchase price. For a property of $ 300,000, the minimum deposit required would be $ 15,000.
You must also prove that you have an amount equal to 1.5% of the purchase price to cover closing costs, namely legal fees such as notarial fees, payouts, legal expenses expertise and, if necessary, the issue of a location certificate.
At first glance, this amount may seem complex. However, be aware that there are ways to collect this amount without having to draw all your savings. First, there are traditional sources, such as the Home Buyers (HBP) program. It allows you to use the RRSP section to purchase your first property. Alternatively, if you already own, you can use the net worth of the first property as collateral to purchase the second property.
There are other options - less conventional -. You can get a close family gift or a loan that will be used as a deposit. You can also take a loan or a personal line to make a deposit. In this case, however, the lender will have to take into account the monthly installments when calculating the debt ratios.
These options require good financial discipline and good creditworthiness. Contact a mortgage broker; together explore the best option for you!
In addition, mortgage applications with a down payment of less than 20% must be accompanied by the default insurance provided by CMHC, Genworth or the Canada Guaranty.
Here you will find relevant backup information.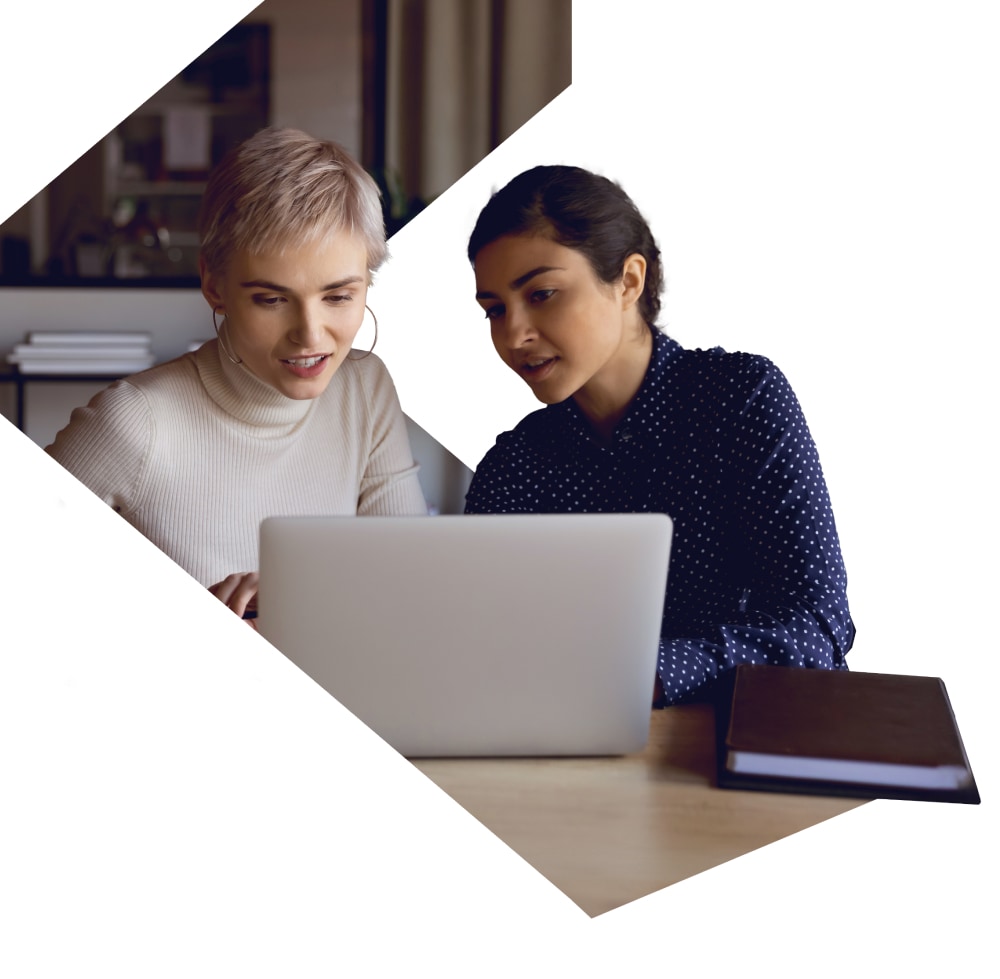 Reserve your rate now online
Contact one of our Multi-Prets mortage brokers