What to do if my mortgage is refused?
There are several reasons why your bank may refuse your mortgage application. Note, however, that in most situations there are other options. First, it is important to know that every financial institution has its eligibility criteria when it comes time to study the file submitted to it.
The new reality of financial institutions leads them to reduce the supply of products to better respond to increasingly specific needs. On the other hand, they are sometimes less effective in other niches. Therefore, if your loan is refused by a financial institution, it is always possible for it to be taken with a neighboring institution - with different eligibility criteria.
In addition, you know most well-functioning financial institutions; now there are virtual lenders, which make the offer even more diversified and give the debtor greater bargaining power. This type of bank is subject to the Law on Banks as well as to banks with rental permits. First National Financial, Canada's leading financial institution, is a good example. These virtual lenders are usually accessible only through a mortgage broker.
If no institution accepts your application, you can contact alternative lenders. These creditors agree to risk non-payment; In exchange, they usually charge a slightly higher interest rate. This can be a good solution for some borrowers.
The mortgage broker then becomes an important ally to help you see more clearly the range of products on offer. It can help you fulfill your dream despite the pitfalls!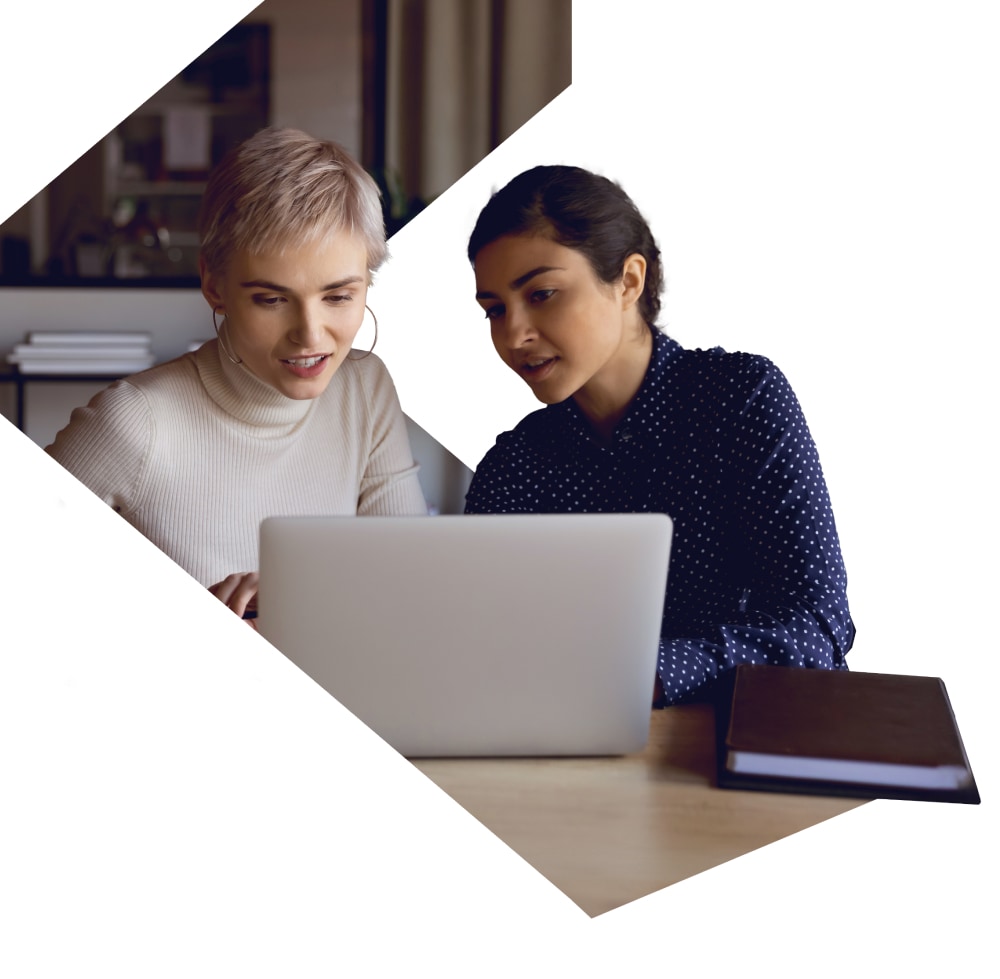 Reserve your rate now online
Contact one of our Multi-Prets mortage brokers