If I have questions that aren't listed in the FAQ, who should I contact?
Si vous avez des questions sur les services offerts par Multi-Prêts, veuillez nous contacter au (514) 725-7000 ou utiliser notre formulaire de communication en ligne.
If you have any questions about the services offered by Multi-Prêts, please contact us at (514) 725-7000 or use our online communication form.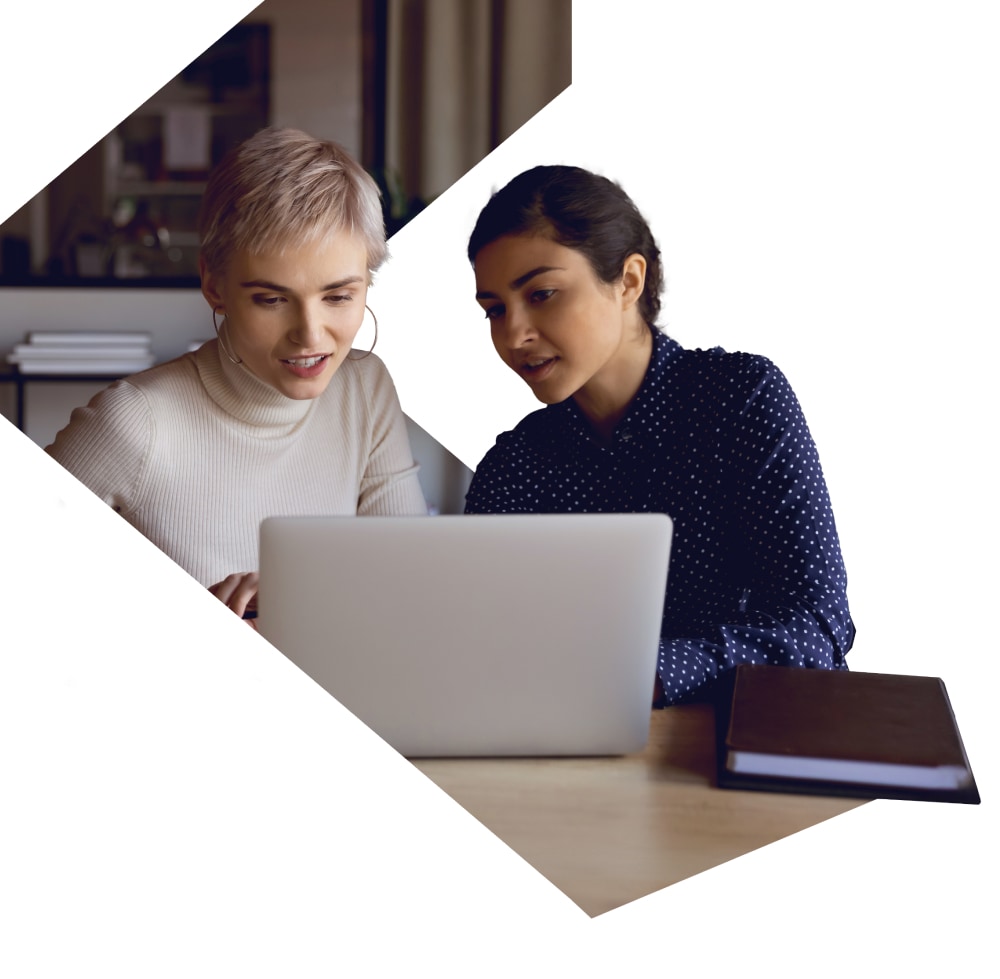 Reserve your rate now online
Contact one of our Multi-Prets mortage brokers